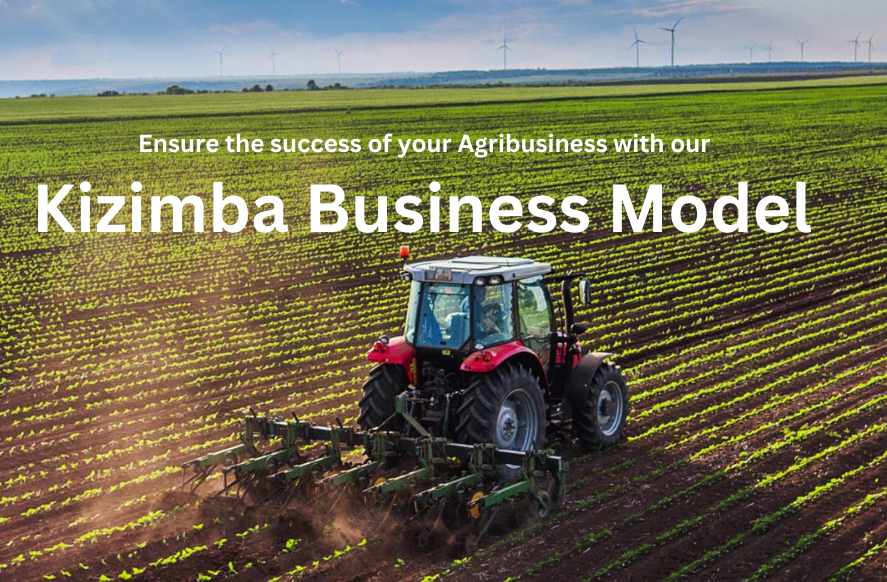 The Kizimba Business Model Project (KBM) to take off in Malinyi District
On February 2023, SUGECO awarded farming equipment and other necessary stuff to Youth beneficiaries of the Kizimba Business Model (KBM) Project which is implemented in Malinyi District in Morogoro Region whereby 65 acres has been developed to be given to 32 youth for the production of habanero chili. Representatives from EQUITY Bank in Tanzania, the SUGECO Board, and SUGECO Management attended the event. SUGECO developed the KBM project that is designed to support Agricultural Sector Development in Tanzania. Under this model, a block of land is developed with all necessary infrastructures, and such a facility is divided into small economically viable units called Kizimba given to youth farmers for production.

Launched in 2021 by the Former Minister for Agriculture Prof. Adolph Mkenda in Tanzania the Model was presented to over 100 Agricultural stakeholders who attended the launch event. During the pilot, we were supported by stakeholders such as NMB Bank, Cuso International, the Government of Tanzania, AGRA, SAGCOT, UNDP, and the Sokoine University of Agriculture (SUA). We send our sincere thanks to the partners who supported us and the stakeholders who attended the launch event.

After the pilot, SUGECO Management developed a KBM proposal and submitted to different development agencies and Banks for the support of funds to kickstart the implementation of the KBM model in a proposed area. Also, through the KBM, SUGECO established a prototype for KBM focused on the production of habanero chili that measured 6000 square meters to measure the productivity levels due to its ready market. The prototype was successfully tested and the productivity was huge. Production reached 18 tones harvested from the prototype and it is ready to be transferred to the community.

The Equity Bank, UNDP, and Cuso International opened the door for the KBM in the form of financial support for the implementation of the KBM in the Malinyi District. These youth will champion the KBM Model which is currently taking off in Malinyi District and each youth will employ 3 youths and create direct employment opportunities for 96 youth of the Malinyi District.